Jennifer Scheiner - 2018 L.J. Hart & Company Scholarship Recipient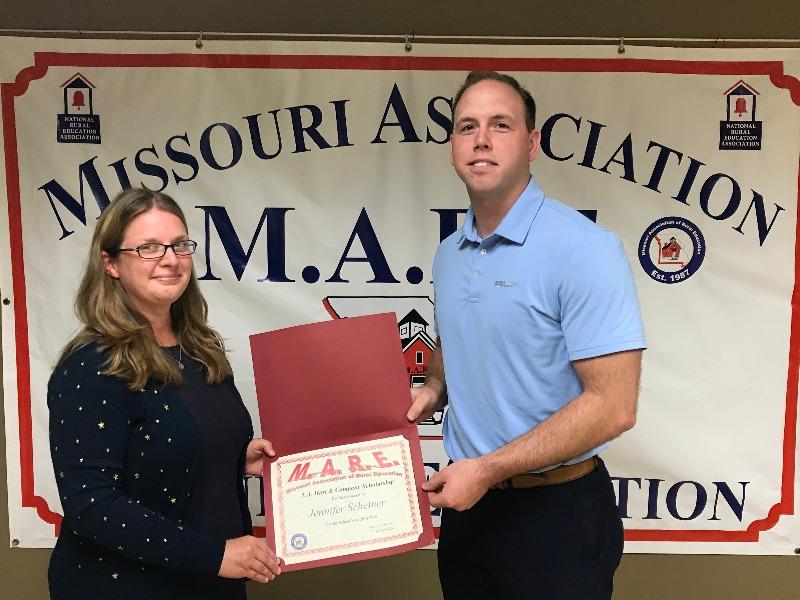 Jennifer Scheiner is a graduate of Community High School in Laddonia, Missouri. She is currently a student at Columbia College, in Columbia, Missouri working on a major in K-12 Special Education.
Jennifer shares that teaching in a rural community would mean educating and inspiring every student to be a responsible and productive citizen while also helping each master individual learning goals and see his/her full potential in this world.
One of her college professors shares that as a former principal he would not hesitate to employ Jennifer as a teacher because he knows that she is always willing to do more than her part and will always work toward the good of the whole.
It is our pleasure to present Jennifer Scheiner the 2018 L.J. Hart & Company Scholarship award!