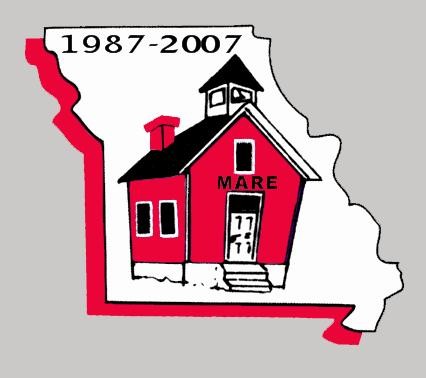 1994-1998
1994 January -The second MARE Scholarships went to Linda Clevenger of California and Tracy Riegle of Bolivar. July - Executive Board endorses Ruhl and Cone Consultant Services as an . . .
Of Service to Rural School Districts
On November 18, 1986, a group of administrators met at the Lakeland School District, adopted a resolution, and elected a committee to proceed with the organizational details of an association of rural educators in Missouri. The Charter . . .