Mickes Goldman O'Toole, LLC
Partnership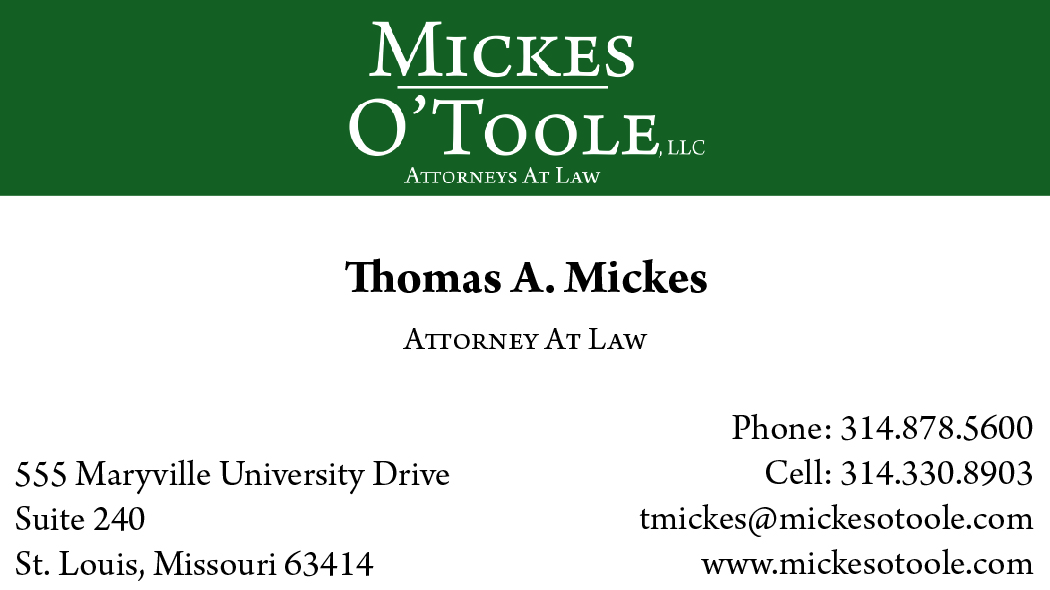 Legal Counsel for Schools and Business
The mission of Mickes O'Toole, LLC (MO) is to provide comprehensive, expert legal analysis and counsel to governmental and private sector entities including public school districts, colleges, corporations and small businesses. MO dedicates its expertise, experience and talent to furnishing innovative solutions to each clients unique needs and challenges.
The attorneys in MO's highly respected and recognized Education Practice Group specialize in serving the legal needs of a variety of education clients including public school districts, special education, and higher education as well as charter and private schools.
The experienced attorneys in MO's Business and Corporate Practice Group serve the legal needs of business owners and individuals on a plethora of matters ranging from real estate to estate planning to employment issues to mergers/acquisitions.
MO's mission and style of business place an emphasis on education and training, generating personal interaction with stakeholders and developing an understanding of the clients needs.