Tueth, Keeney, Cooper, Mohan & Jackstadt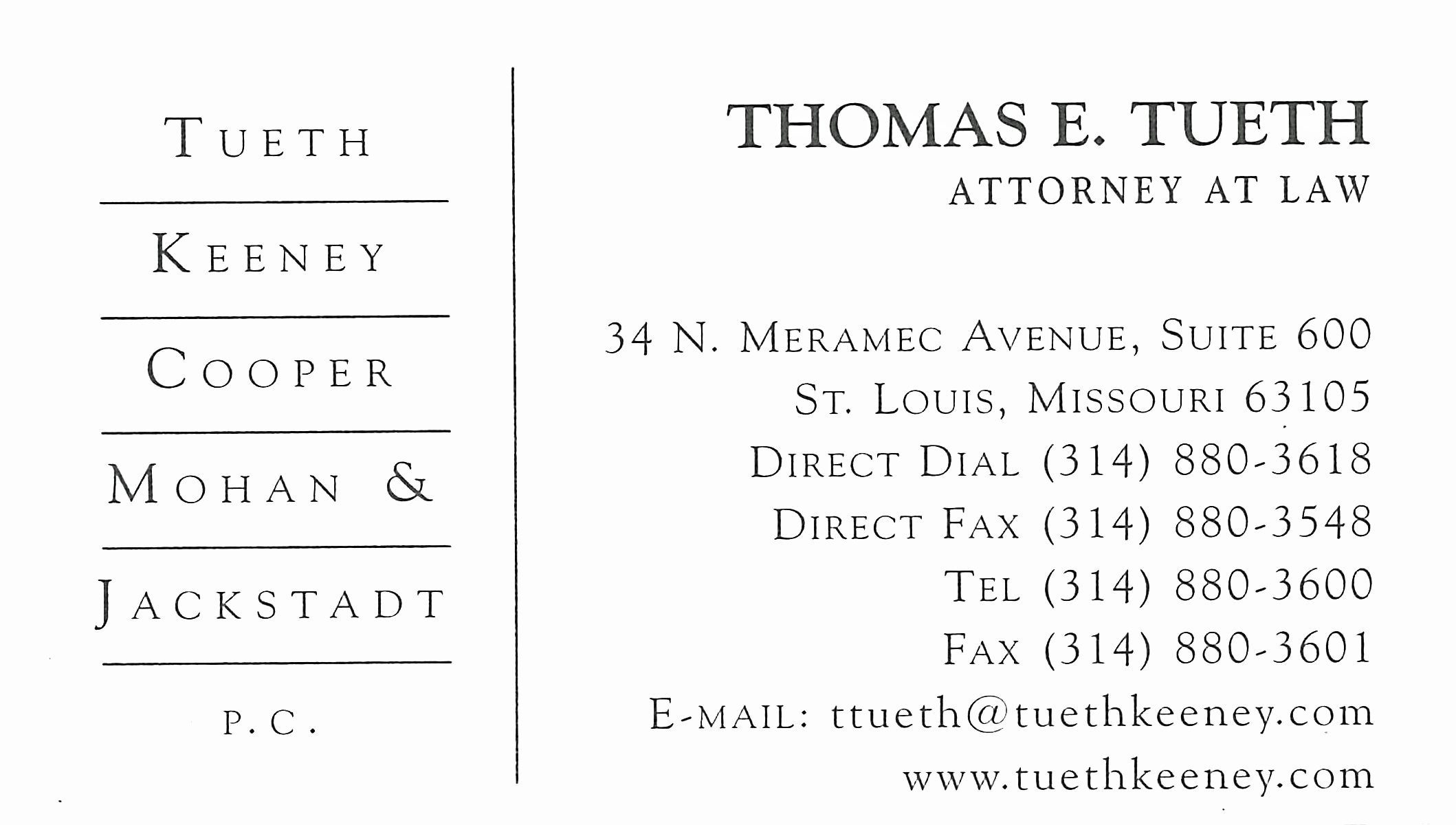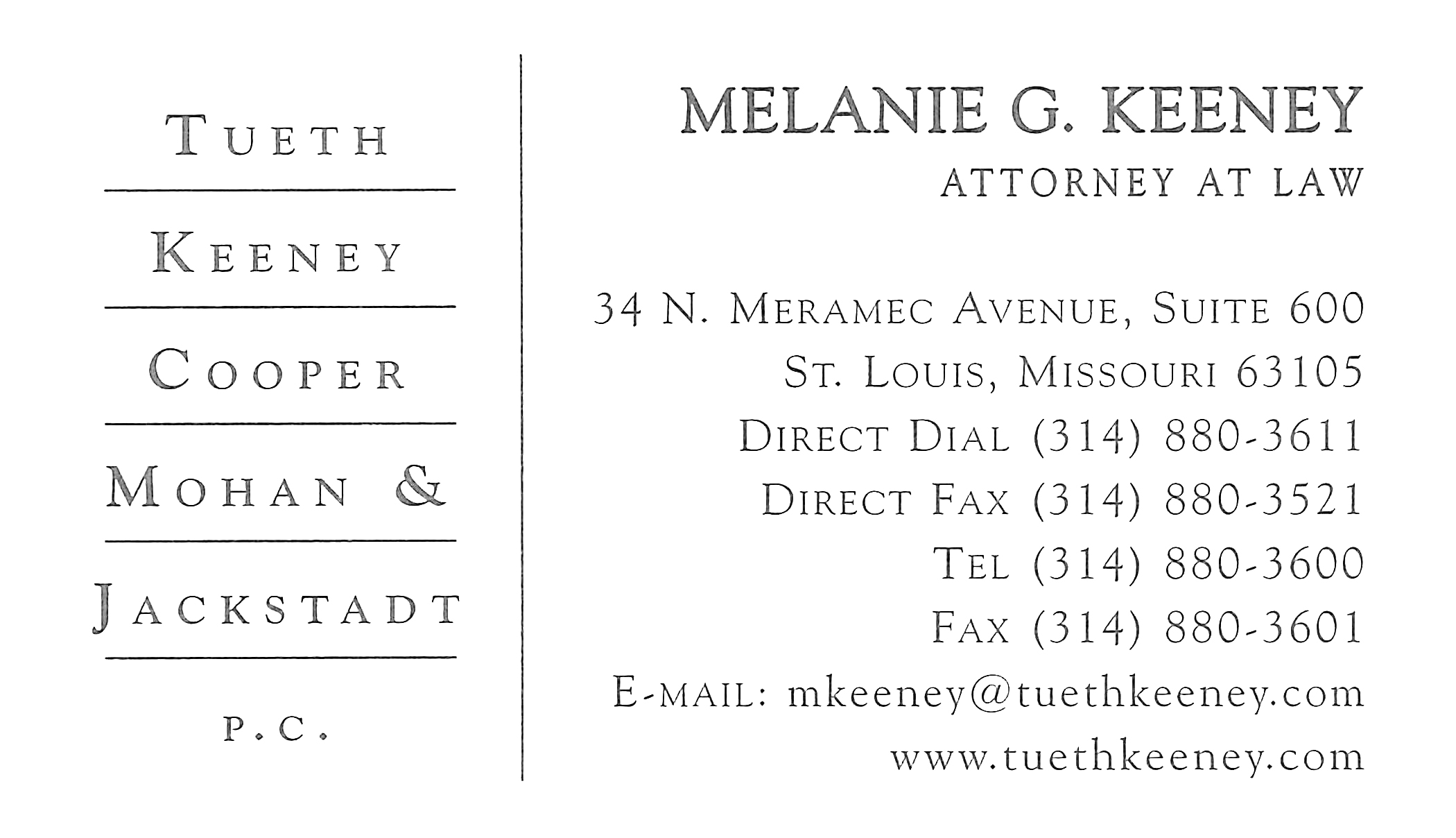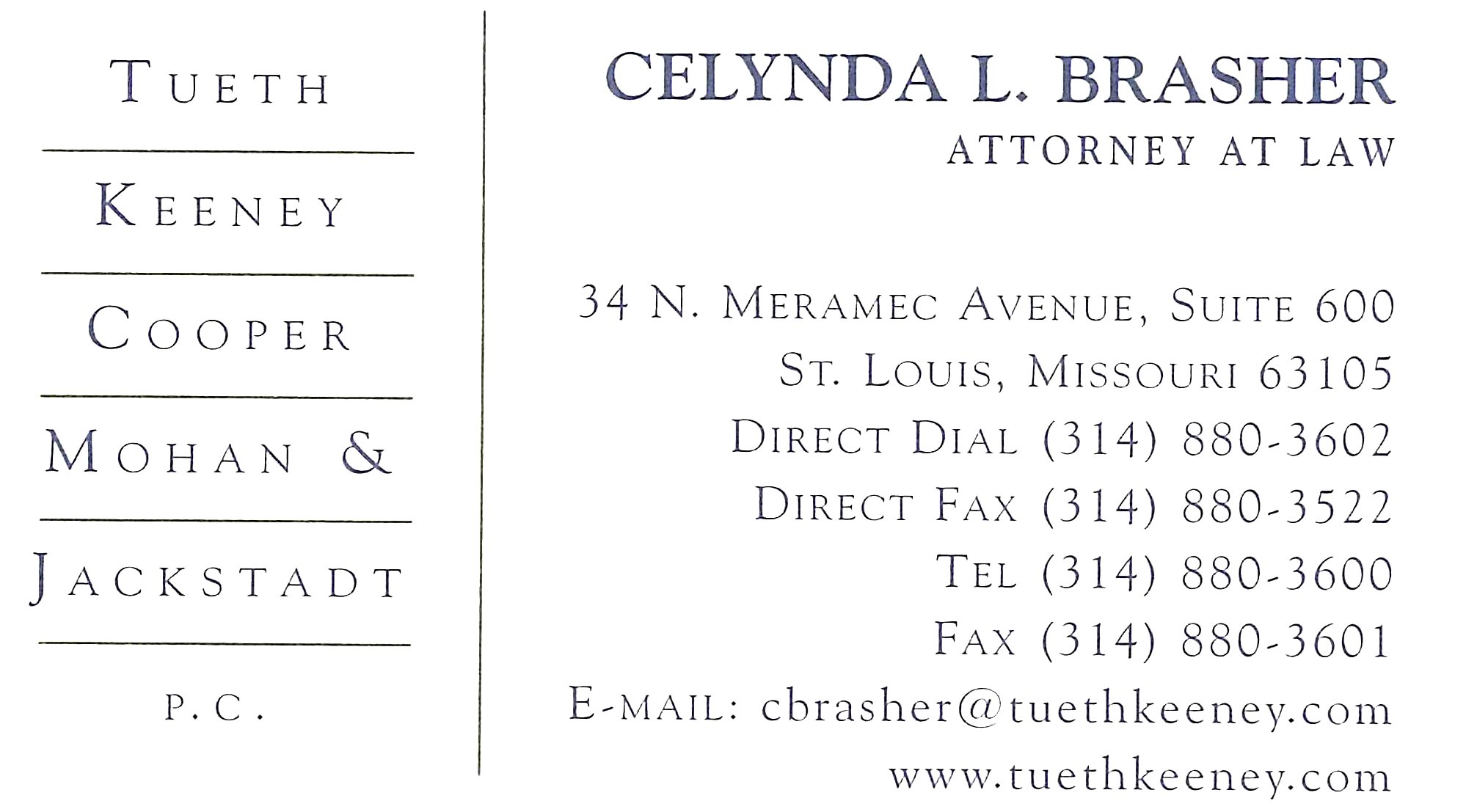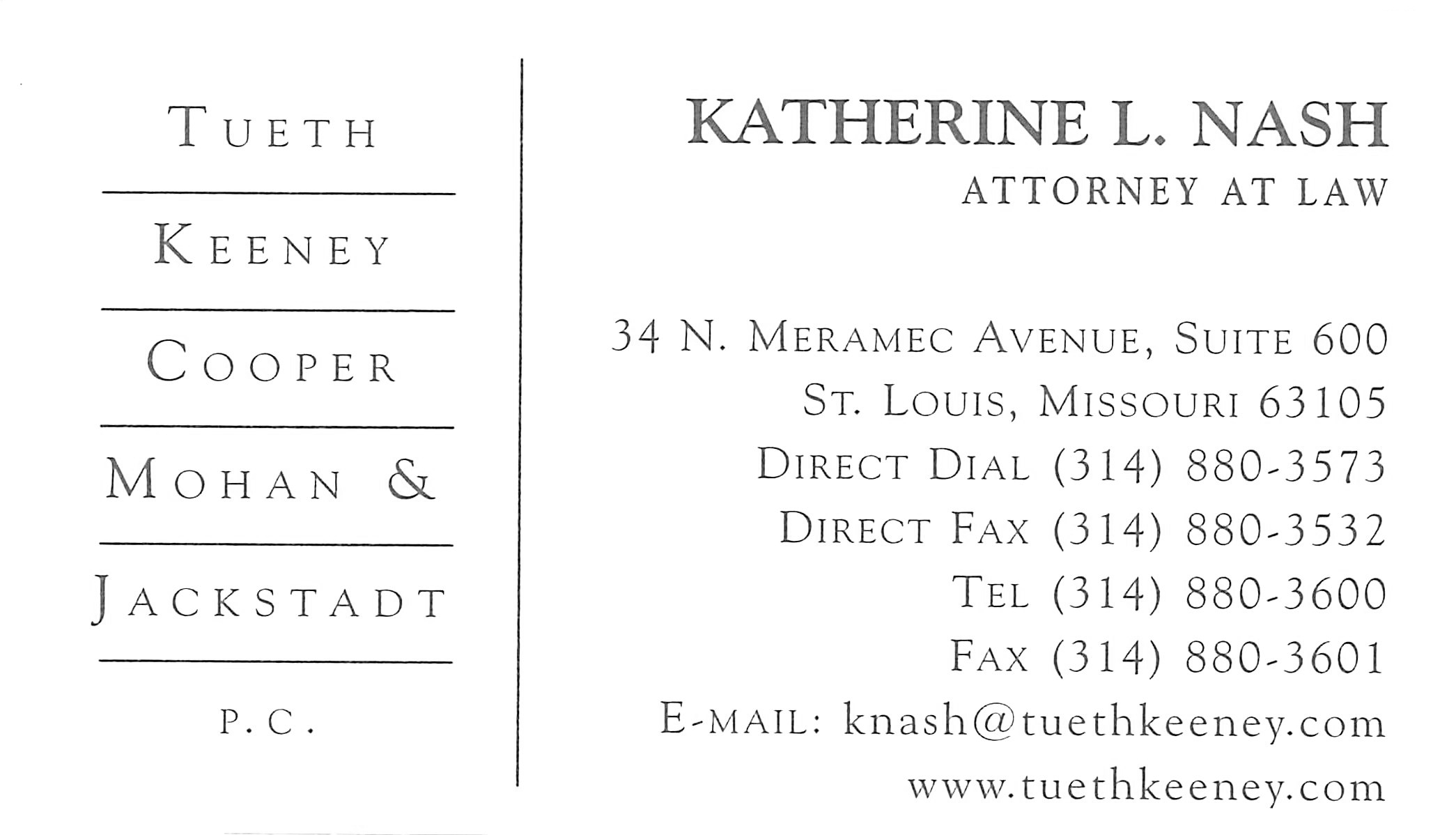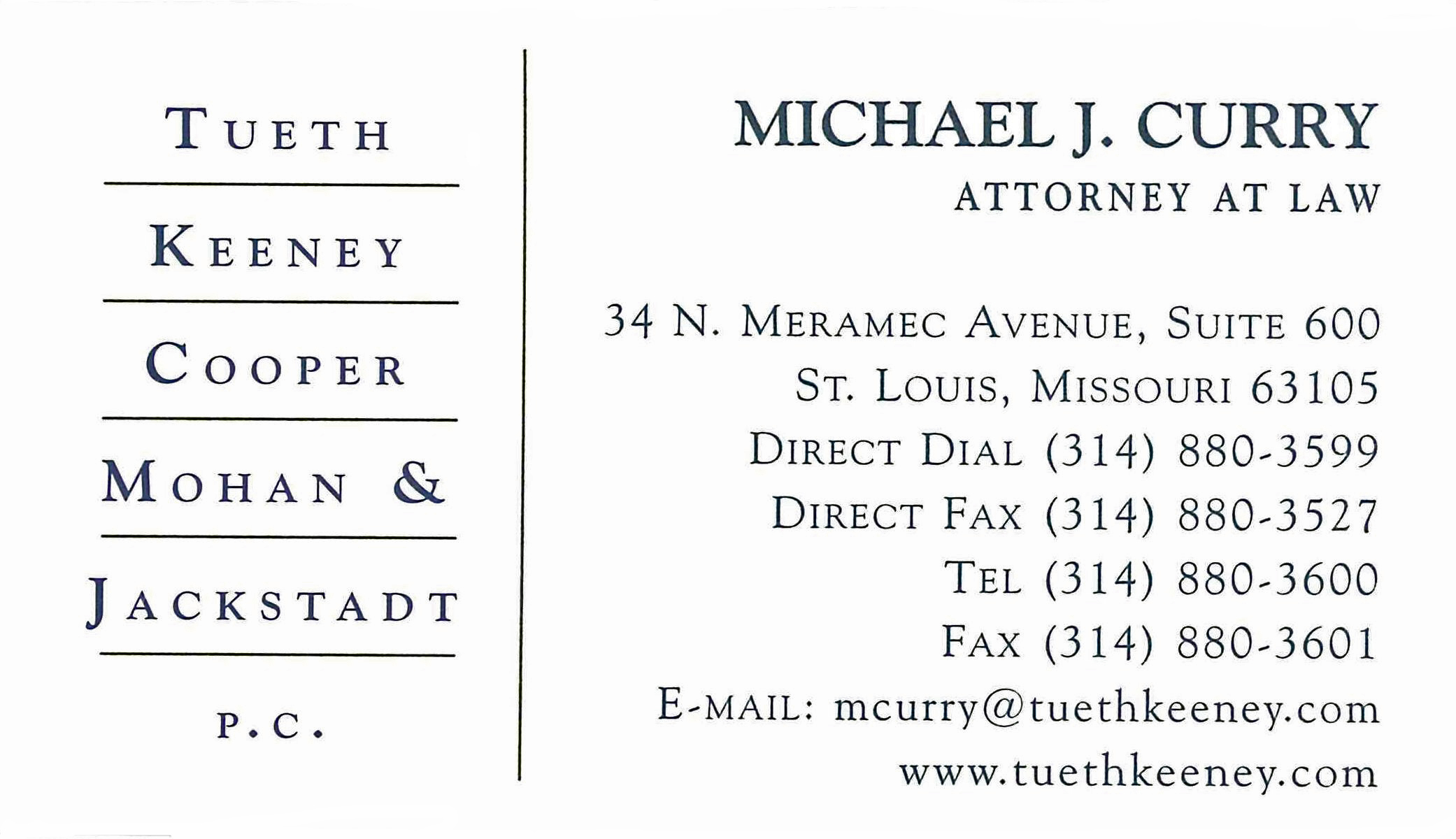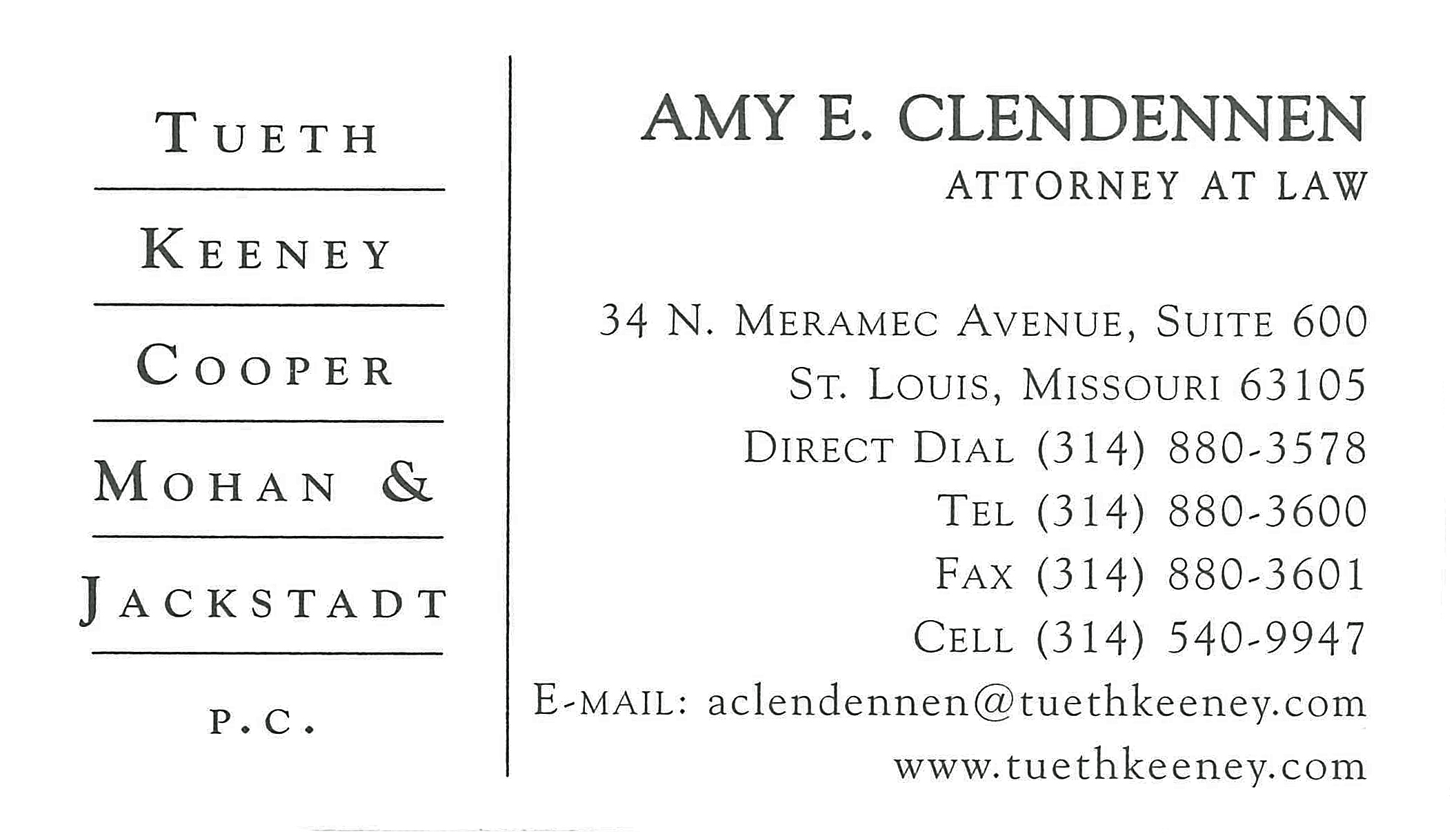 Tueth, Keeney, Cooper, Mohan & Jackstadt P.C., is committed to providing our clients with the highest quality of legal services in all facets of our practice.We pride ourselves in our ability to provide "big firm" quality legal services with significantly greater efficiency, responsiveness and value. Our commitment to excellence and client satisfaction is guaranteed.
Tueth Keeney has rejected the idea of "being all things to all people." Our attorneys provide support to our clients in those areas of practice in whichTueth Keeney is recognized for its virtually unmatched expertise: education law, employment law, immigration law, and litigation.
Our attorneys recognize that employers and managers are faced with significant challenges in today's environment of rapidly changing economic conditions, ever-increasing governmental regulation, and spiraling litigation. Against this background, the hallmark of Tueth Keeney's unique practice is our unparalleled record of success in representing our clients -- public and private, large and small -- throughout the Midwest.
We invite you to learn more about our Firm and our attorneys and to discover how we can partner with you to respond effectively to your legal challenges.