Capstone Insurors, Inc
Associate Member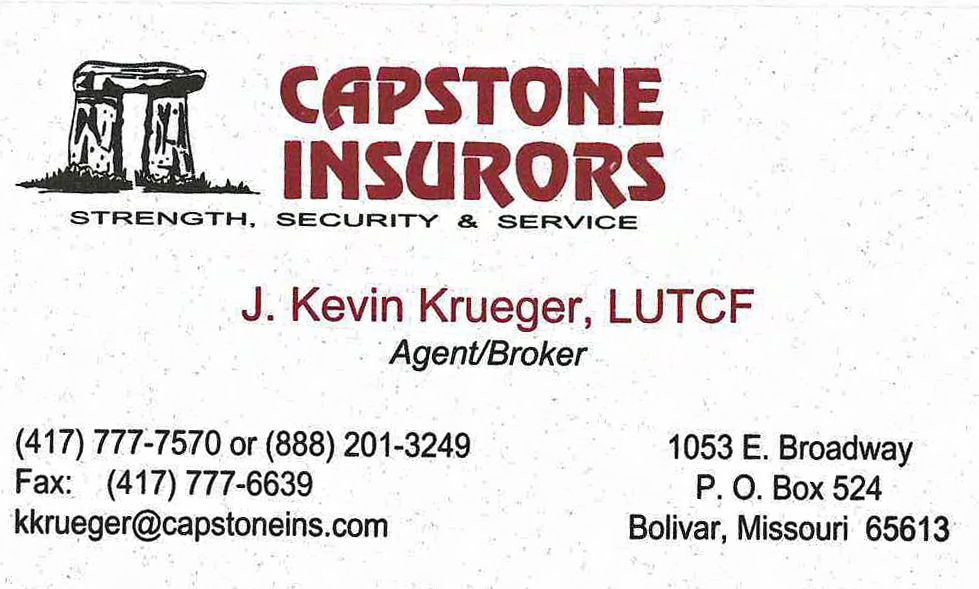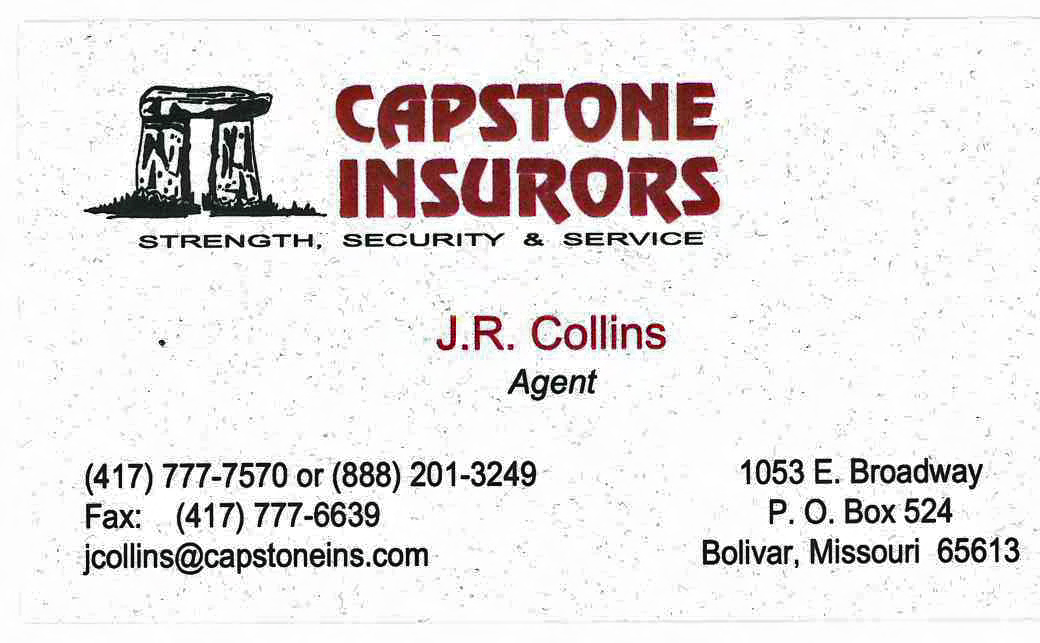 As a full-service provider, Capstone Insurors, Inc. will help you find affordable insurance coverage that will meet your needs. But we don't stop there...Capstone Insurors, Inc. firmly believes that customer satisfaction results from the type of relationship you have with your insurance agency.
Tell us your goals, but also let us know about your risks and concerns. If you are looking to protect your home, car, business, or life, we can come up with an insurance plan that makes you feel comfortable but doesn't break the bank.
Our agency strives to make sure that you feel confident and secure - knowing that you have adequately protected yourself and your assets for the times when life throws you those unexpected curve balls.
For more information on Missouri homeowners insurance, call us today and speak with one of our knowledgeable agents.