MARE Welcomes eCARE USA as New Associate Member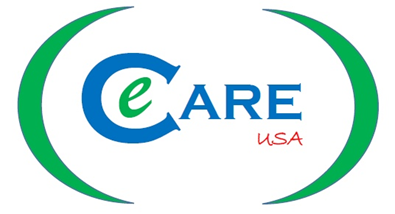 "Helping rural districts implement classroom technology through grant funding"
e-Care partners with rural school districts and healthcare organizations to discover available funding and implement video conferencing and related technology to connect rural areas with education and healthcare resources.
Common uses for K12 are:

* Dual enrollment/AP Courses – connect to higher ed, within your district, or other districts
* School-to-school collaboration – connect with other K12s to share teachers and courses
* Purchase more robust camera systems for the classrooms, media center, auditoriums
* Professional development – access remote training and reduce costs of PD
* Vocational programs – connect to remote CTE and vocational programming
* School-based telehealth – connect with medical and mental health professionals
* Remote specialists – improve special education services, access speech therapy, etc.
One of the main grants we work with is DUE TO COME OUT THIS FALL. NOW would be a great time to schedule a call with our team to discuss your situation and see if this grant, or other grant programs, would be a fit for your district. Please call or email Jacqueline Kelley, our grant marketing specialist, to schedule a brief call.
WE WILL BE AT THE FALL CONFERENCE IN A FEW WEEKS!! PLEASE STOP BY!!!
Jacqueline Kelley – 334 432 0987