MARE Welcomes Cordogan Clark Ittner Architects as our Newest Associate Member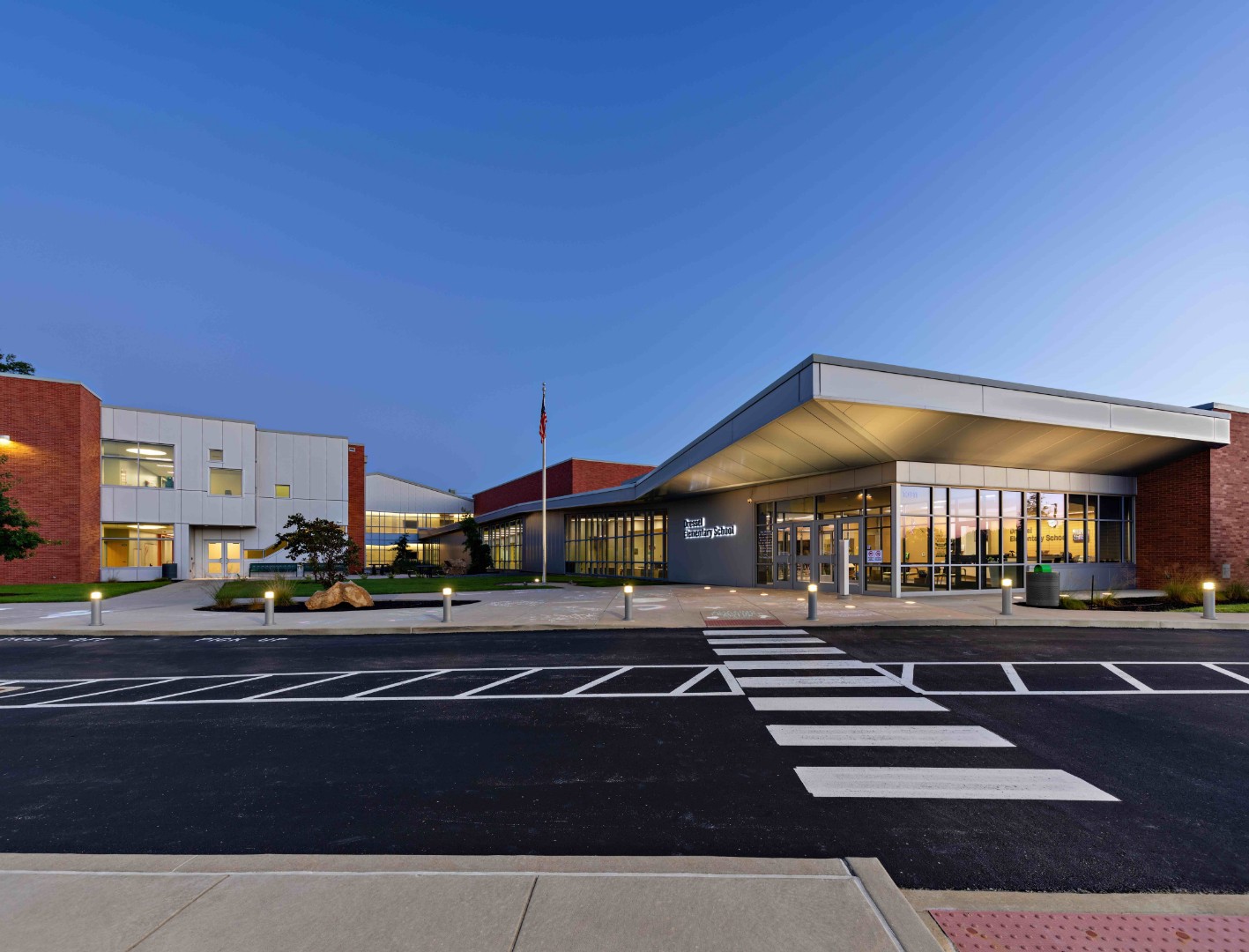 Cordogan Clark Ittner Architects
We listen carefully to each client, discovering those nuances on which great design work hinges. Learning these nuances allows us to inspire our clients with a realm of possibilities that our vast experience has taught us. We then transform thinking, spaces and organizations which take on new dimension and focus. Our focus is aimed at optimizing performance and experience through informed design. As a result, our designs provide environments for all ages that are tailored to achieving superior results for all.
We've completed over 5,000 projects resulting in successful learning environments for education, working, performing arts, sports and recreation, healthcare, and housing spaces. Schools have been the epicenter of our 123-year history, but our future is about providing solutions across all markets based on our integrated expertise and design thinking. We have created an innovative service model that provides clients with a network of over 100 professionals – establishing a network of 7 offices with professionals across all service categories including architecture, mechanical-electrical-plumbing engineering, structural engineering, architectural based construction management advisor services, master planning, security, interiors, graphic design, campaign assistance and a host of other important expertise.
Our Legacy
Wm. B. Ittner revolutionized school planning across the nation beginning in 1899. Through the decades, Ittner has pioneered innovations in planning and building design that led to the creation of today's schools with design features that continue to be widely imitated. Early Ittner innovations included the inclusion of natural light, integrated ventilation, standardized plans and the Community School concept. That pioneering spirit continues as we seek continuous improvement and innovations to optimize performance and experience in our designs.
Contact: Joe Dwyer, Director of Business Development at jdwyer@ittnerarchitects.com
For more information, go to: https://www.cordoganclark.com/