Foundation for Educational Services (SOCS)
Associate Endorsement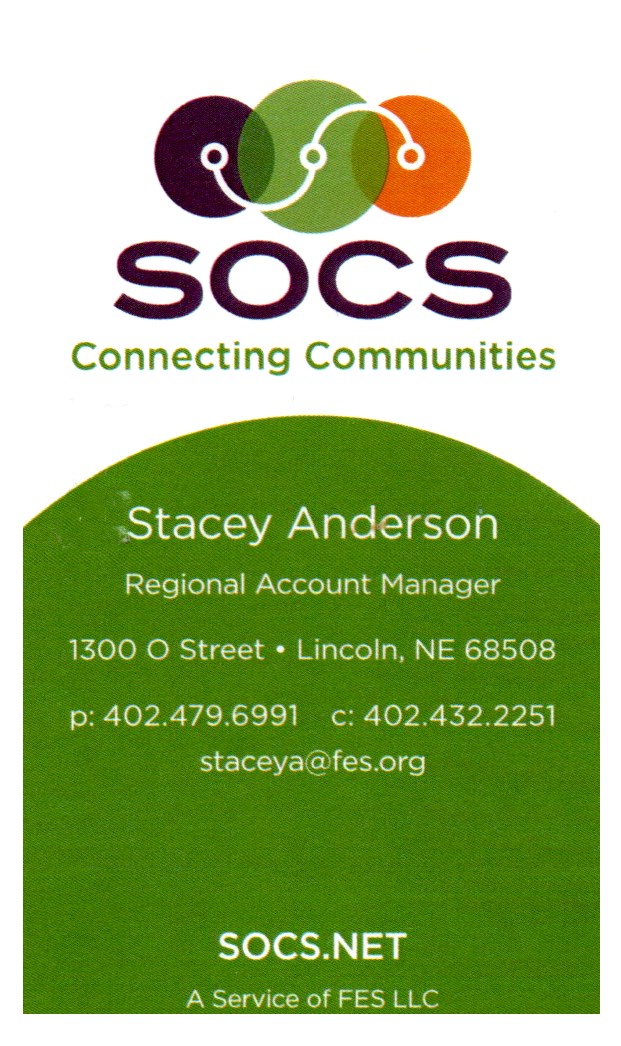 Serving Education since 1986
We're a nonprofit organization that has served education nonprofits since 1986. Our experience gives us a unique understanding of the needs of the education community along with the ability to develop time-saving, cost-effective solutions.
Our goal is to simplify life for the clients we serve -- nationwide schools and districts, collegiate financial aid offices, and education-related nonprofit foundations. We do this by providing products and services
such as SOCS - Simplified Online Communication System. This easy-to-use content management system provides schools and districts with a professional up-to-date web presence.
Whether you need improved online communications, a professional-looking website, or streamlined student loan application processing -- we have the experience, resources and staff to meet your needs.